Acura Hood Strut Replacement, Fix hood won't stay up
If the hood in your Acura won't stay up, the problem in most cases is the hood struts (also known as hood lift support). This guide applies to models that use hydraulic shocks/struts/lifts and not hood prop rod. This procedure takes less than 30 minutes and is considered an easy DIY even for beginners.
🔺
Symptoms
The hood strut may be the culprit if you are experiencing any of the following problems. 
ACURA model Hood won't stay up,
Hood will not stay open
Hood stays open for a few seconds then shuts
Hood won't stay open by itself anymore
Hood closes automatically
🔺
What you will need
Flat Screwdriver
A friend to keep ACURA hood open
🔺
Instructions
Follow these instructions to change the hood struts in Acura vehicles. Plan on approximately 30 minutes of labor. Be careful to not injure yourself. 
Step 1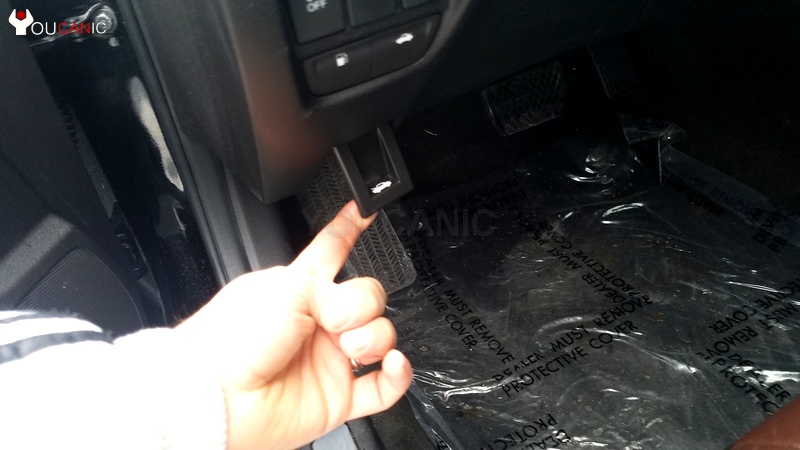 Open the hood of your ACURA model. The hood latch release is located under the dashboard on driver's side.
Watch this video if you need on how to open ACURA hood.
Step 2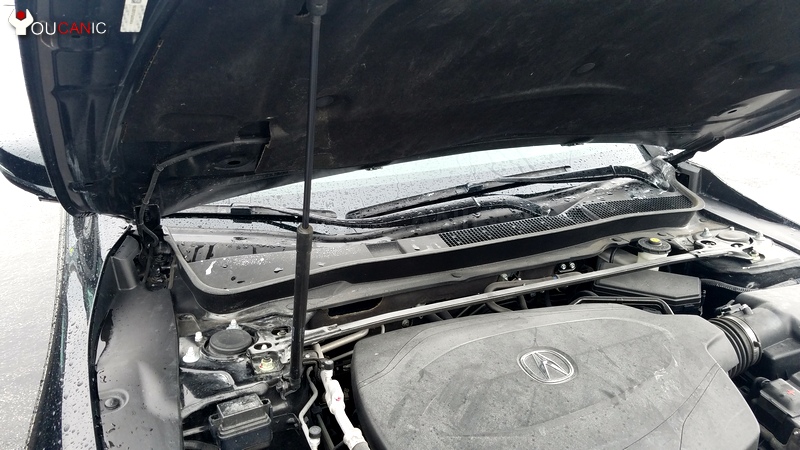 Secure the hood in upright position. Locate the hood struts that need to be replaced. Above you can see the location on hood support on Acura TLX. Below you can see the location of the hood support on Acura TL which has two. 
Step 3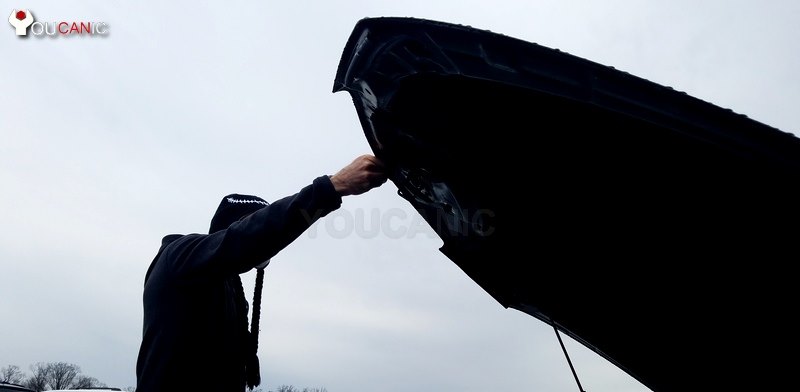 Have a friend hold up the hood of your ACURA as you change the hood strut. If the hood falls while you are changing the hood lifts on your ACURA, you can get seriously injured.
Step 4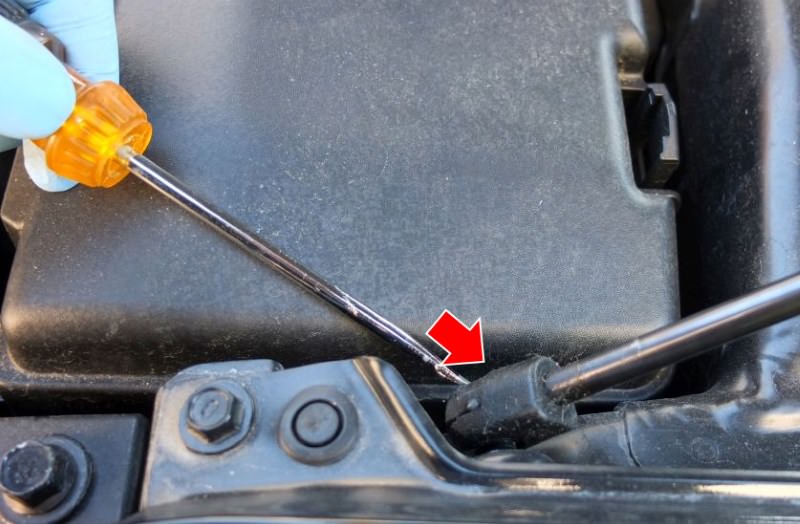 Locate the clip that locks the hood support locks to the ball joint. Here is the hood clip that you need to remove.
There is also another clip on the other end of the hood strut. 
Step 5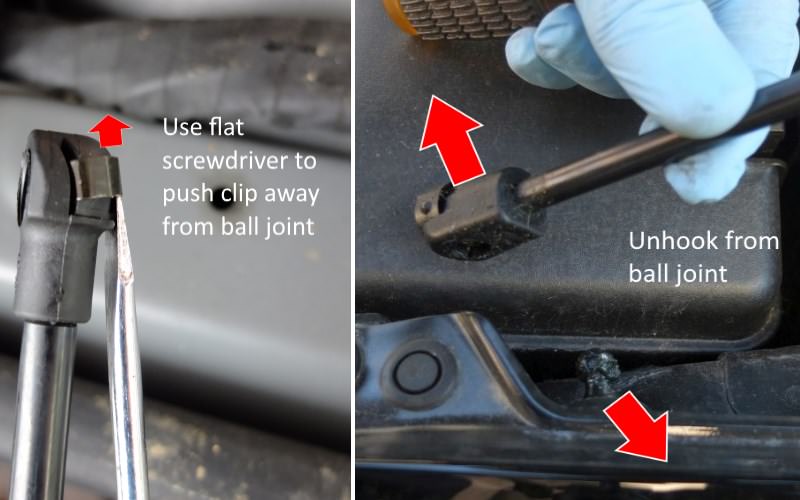 Use a flat screwdriver to pry out the clip that locks the hood strut in place.
Step 6
Follow the same procedure for the other end.
Step 7
Install the new hood support in reverse order.
Step 8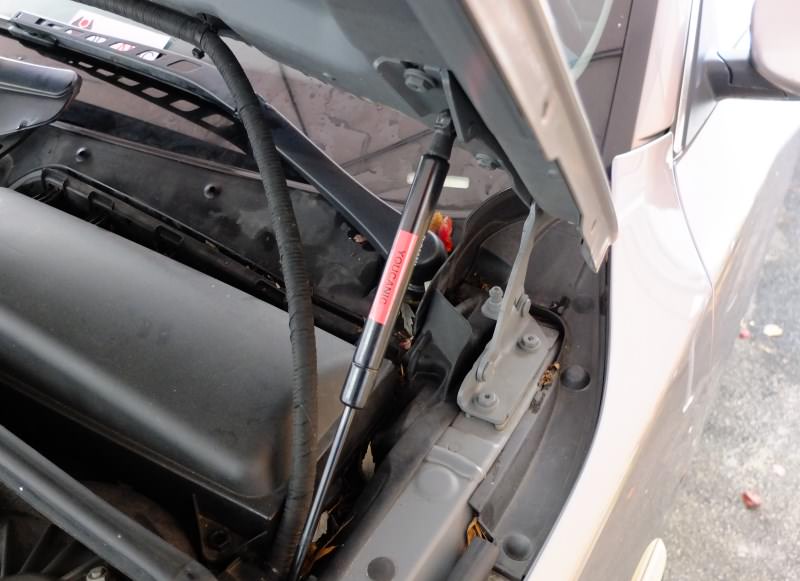 Repeat this procedure for the other side.
Here is a video that shows you how to change the lift support. Watch video if you need help changing the hood support on your ACURA model.
In this guide, you will learn how to replace the hood lift support on ACURA vehicles such as MDX, NSX, RDX, RL RLX, RSX, SLX, TL TLX,  ZDX, CDX, CL, VSX, EL, ILX, Integra, Legend.
🔺
Updated 2 months 2 weeks ago