This guide focuses on common problems that can cause cabin noise, squeaks, and rattles on a BMW. 
For a BMW owner, there is nothing more irritating than the interior, dashboard and trim rattles. If you own a high mileage BMW you can't escape rattling noises in the cabin.
At first, it may be hard to tell where that buzzing noise is coming from but finding the source of the problem is not as hard as you may think.
Steering Wheel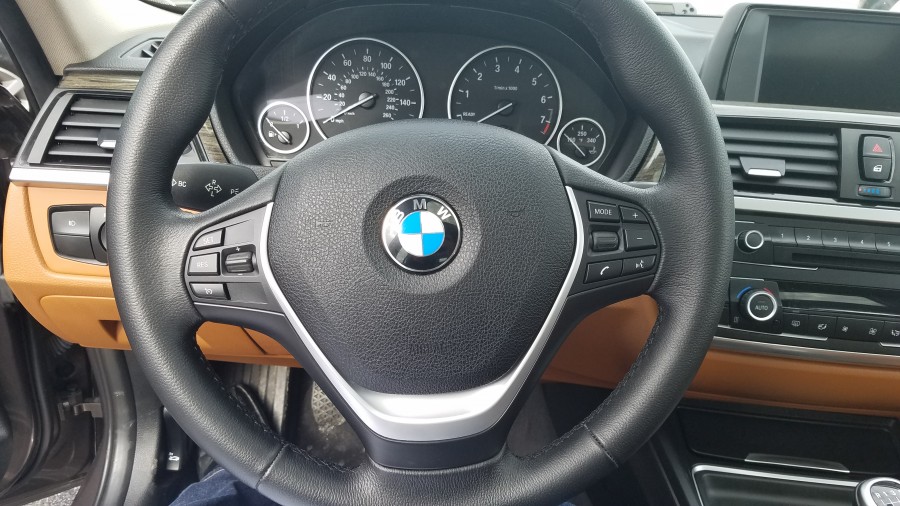 BMW steering wheel rattle is often caused by loose plastic trim or any of button or switches. The rattle gets worse as the vibrations in the cabin increase which is typical during acceleration.
You may also notice the rattle noise get worse when the car is stopped or in drive. When you hear the sound, apply pressure on the following components to find out where the noise is coming from.
Steering Wheel Buttons
Often the steering wheel buttons, especially the volume button may wear out and cause rattle noises. To find the source of the noise, try putting your hand over the steering wheel buttons when the noise occurs. If the rattle goes away, the problem is your steering wheel buttons. Follow the tutorial below to learn how to fix this problem.
Turn Signal Switch
The small buttons on the turn signal or even the wiper switch may cause the problem. Place your hand over these buttons to see if the noise goes away.
If any of these switches is damaged it will need to be replaced. Follow this guide to change BMW turn signal switch or this guide to learn how to change BMW windshield wiper switch. This rattle may sound like it is coming from the dash and often gets worse at idle.
Steering Column Trim / Dashboard
If the rattle doesn't come from the steering wheel buttons or any of the switches, it is very likely that's coming from the steering column plastic trim.
The next time you notice the vibrations apply some pressure to the steering column. If the noise goes away, you have found the source of the noise. We have seen members apply foam to stop the noise. Often separating the trim and securing the existing screws will fix this problem.
Instrument Cluster
A rattle noise could be emitted by the instrument cluster as well. This is a common issue if the instrument cluster was removed and reinstalled in the past.
Shifter Bazel Trim
The plastic trim in the center console or the trim around the shifter lever may get loose over time causing rattle and strange noises.
We hope you found this guide helpful. Please consider showing your support for YOUCANIC by subscribing to our YouTube channel.
Thank you!