Why is my Cadillac ABS Light ON?
Published by YOUCANIC Automotive Experts 
Last Updated Nov 28, 2018 
Is your Cadillac ABS or traction control light staying ON? On your Cadillac dashboard, you may also get a warning messages asking you to service ABS, Traction Control and Stabilitrak. If the ABS light stays on in your Cadillac the Anti-lock Braking System (ABS) may not be operating properly.
A faulty or dirty wheel speed sensor, defective steering angle sensor, damaged wires, bad ABS module can all trigger a Cadillac ABS light to stay on. The concern with Cadillac ABS light staying on is that it may take longer to bring the car to a complete stop especially on slippery roads or during hard braking when wheels lock up.
A fault code is stored in your Cadillac ABS module. To find out why your Cadillac ABS light is on, you need to read the fault codes form the ABS module. This is a procedure that can be performed by your Cadillac dealer, a local auto mechanic. You can also read Cadillac ABS codes yourself if you have the right OBD-II scanner.
In this guide, we are going to show you how to read fault codes from the ABS module of your Cadillac. If your scanner cannot communicate with the ABS module, it is possible that the ABS module is defective and it needs to either be replaced which can be an expensive repair or use a third party that provides Cadillac ABS Module Repair Service. 
🔺
Symptoms
ABS Light Stays ON,
Longer stopping distance,
Service Stabilitrak Warning Message
Service traction control light ON
Traction control and stability lights ON
🔺
What you will need
For more information read this article on Choosing the best scanner for GM vehicles.
🔺
Instructions
Follow these instructions to read ABS fault codes from Cadillac vehicles 1996 and newer. This method works on models such as ATS, CTS, XTS, CT6, XT5, Escalade, SRX, DTS, STS, BLS, XLR and Deville. 
Step 1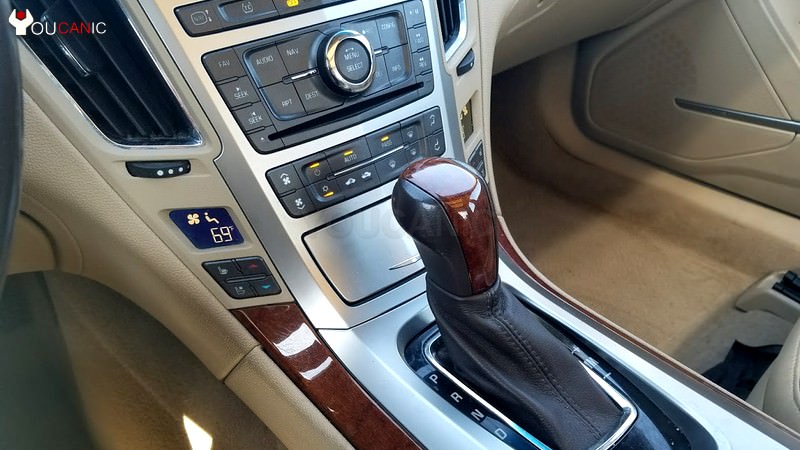 Park your Cadillac on a safe area where you can work.
Step 2
Locate Cadillac OBD-2 port under the dashboard.
Step 3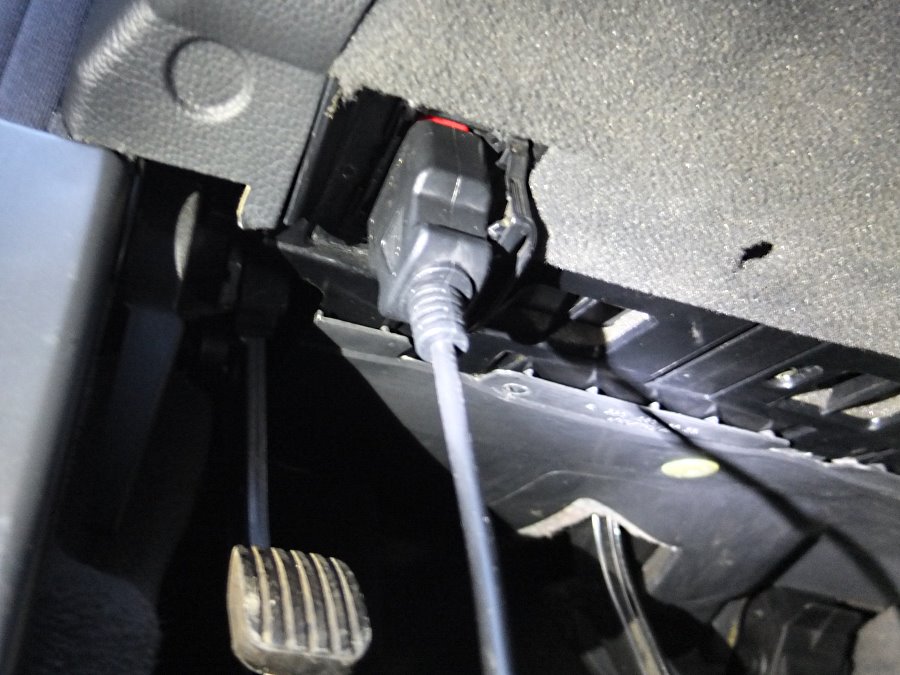 Plug OBD-2 scanner into the OBD2 port of your Cadillac
Step 4
Turn on the ignition. All Cadillac dashboard lights should turn on but do not start the engine. If your Cadillac has START/STOP button, press it twice without pressing on the brake pedal.
Step 5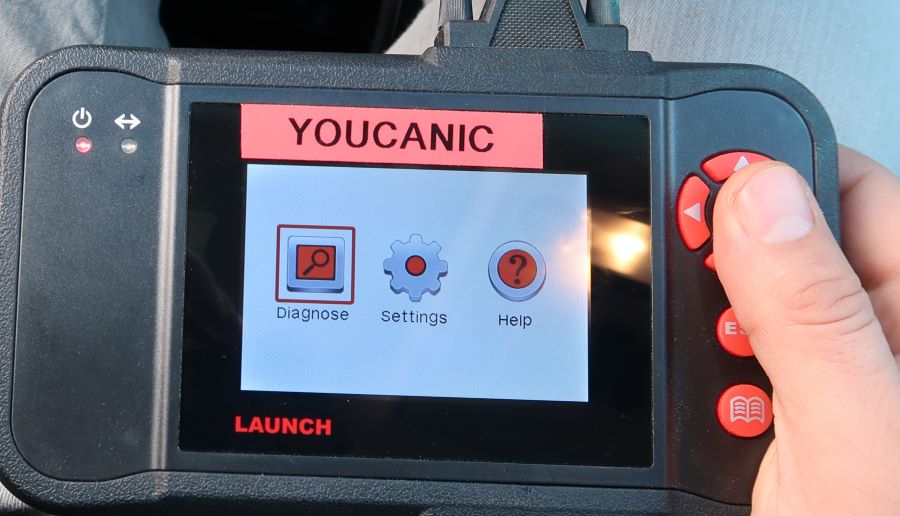 Allow your Cadillac OBD-2 scanner to connect to the Engine Control Unit (ECU). This may take a few seconds.
Step 6
Select Cadillac from the menu. Manually select the Anti-lock Brake System menu.
Step 7
Read codes from Cadillac ABS module using a Level 2 OBDII scanner such as Launch Creader
Step 8
Once you fix the problem that was discovered in the previous step come back to the ABS menu and clear Cadillac ABS codes.
🔺