How to change Cadillac sway bar stabilizer link
In this guide, you will find instructions on how to change sway bar (stabilizer bar) links on Cadillac vehicles. Changing the sway bar link on a Cadillac is an easy job that can be completed in less than one hour.
To change Cadillac sway bar links you will need a few basic tools. Instructions are the same for passenger and driver side sway bar link. 
Symptoms
Clunking noise
Rattling from the front end
Loose suspension
Poor handling
What you will need
Parts
Tools 
Instructions
Step 1
Jack up your Cadillac. Set the parking brake.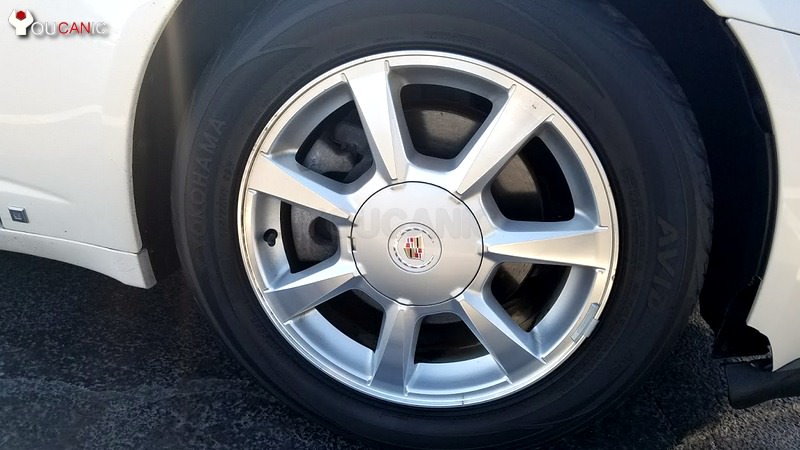 Step 2
Remove the front wheel. Place a jack stand under the vehicle to support it.
Step 3
Locate the sway bar link that you need to replace.
Step 4
Remove the 16mm bolt that connects the stabilizer bar to the upper control arm.  In certain Cadillac models, the sway bar link may be bolted to the strut.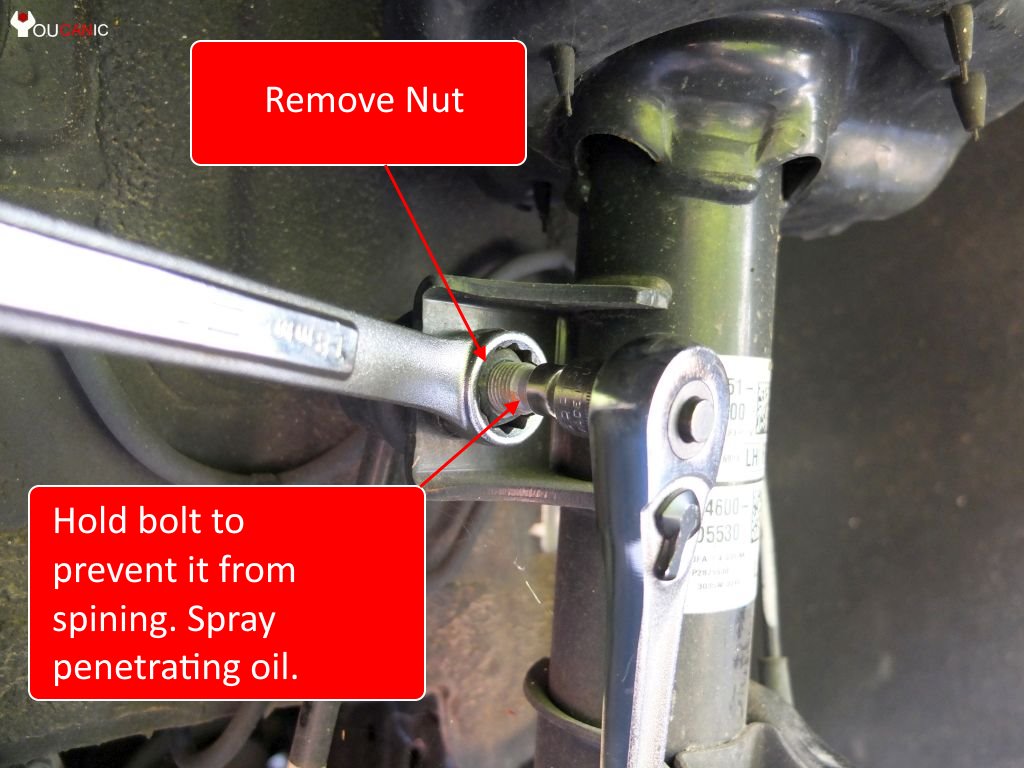 ​
Remove the nut that secures the sway bar link to the front strut.
Step 5
Remove the lower nut that secures the sway bar link to the sway bar.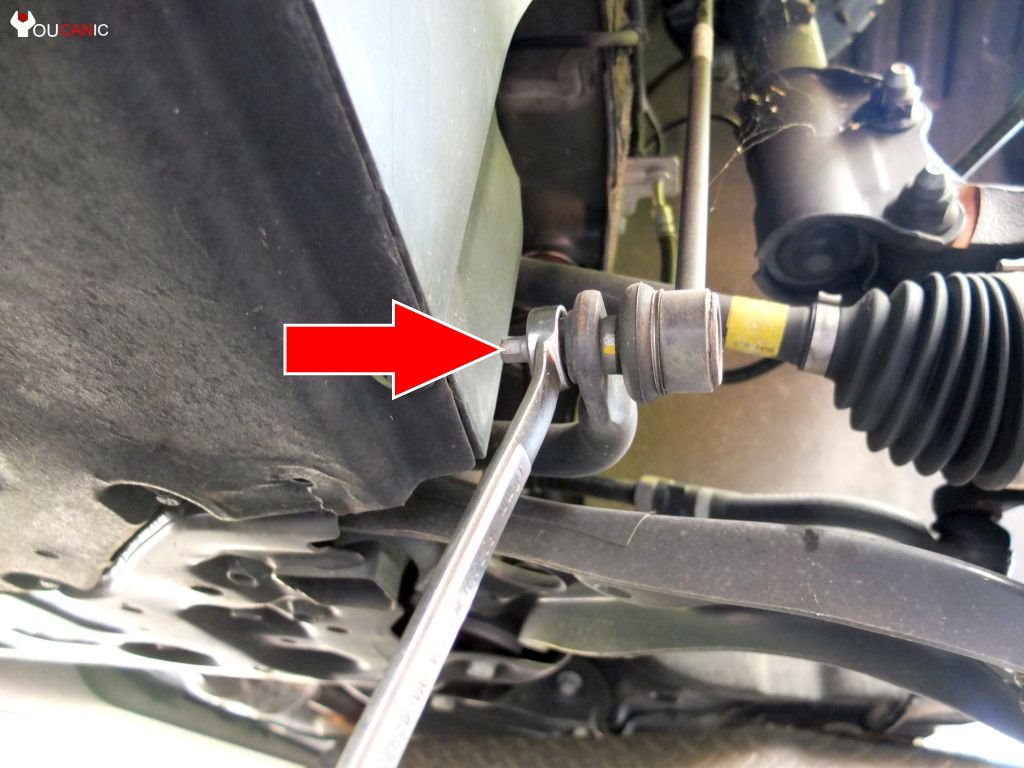 Step 6
Install the new sway bar and torque the nuts according to the manufacturer specification.