Difficulty Level
Beginner
In this DIY guide, you will learn how to change the rear side marker light bulb on Nissan Quest. This guide applies to model years 2011 2012 2013 2014 2015 2016 2017.
What you will need
Nissan Quest Side Marker Bulb
10mm socket and ratchet
Instructions
Step 1
Park your Nissan Quest and set the parking brakes.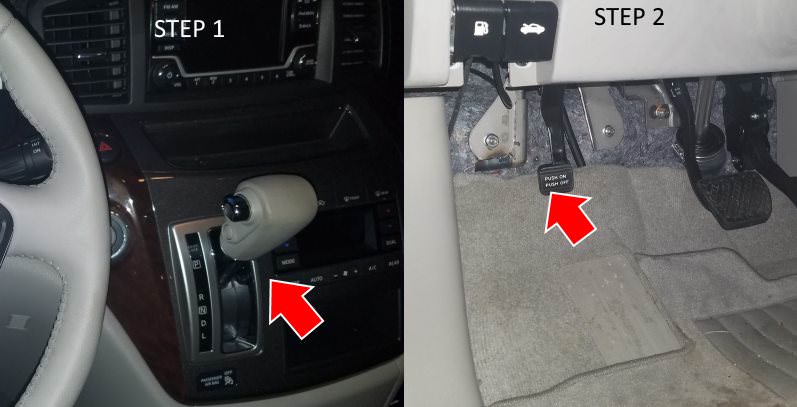 Step 2
Locate the side marker light bulb.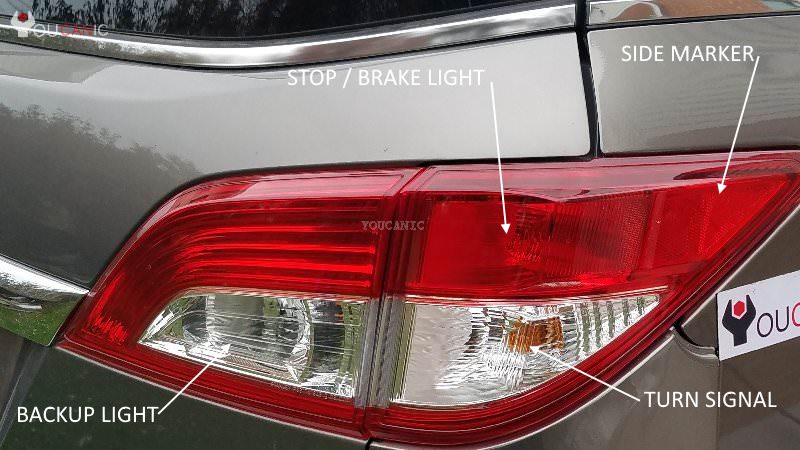 Step 3
Open the back liftgate.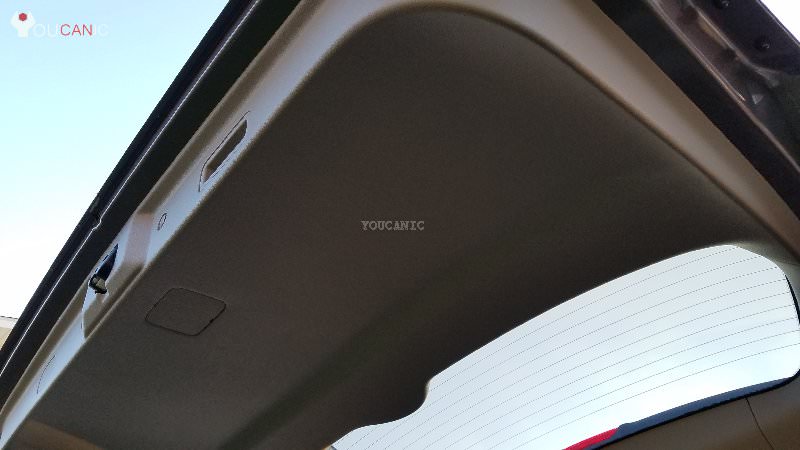 Step 4
Remove tail light assembly.
Step 5
Replace side marker light bulb.