How to Charge AC with Freon on Chrysler Crossfire 04-08
Updated 10 months 2 weeks ago
TIME REQUIRED:
LEVEL OF DIFFICULTY:
3
Difficulty Level
1 - Very Easy
10 - Difficult
REPAIR COST
Youcanic:
Mechanic:
Dealer:
In this guide, you will learn how to add freon to your Chrysler Crossfire. Learn how to recharge the A/C system on Chrysler Crossfire, years 2004 2005 2006 2007 2008.
What you will need
Instructions
Step 1: Park Vehicle
Park your Chrysler Crossfire. Turn off the engine.
Step 2: Open hood
To add refrigenrat we need to open the hood of your Crossfire. The hood release is located under the dashboard on the driver's side.
Step 3: Locate A/C port
Locate the low pressure port. This is where the A/C charging port is on a Chrysler Crossfire. Note that there also is a high pressure line and port. Don't use that line.
Step 4: Remove cap
Remove the cap from the low pressure port on your Chrysler Crossfire.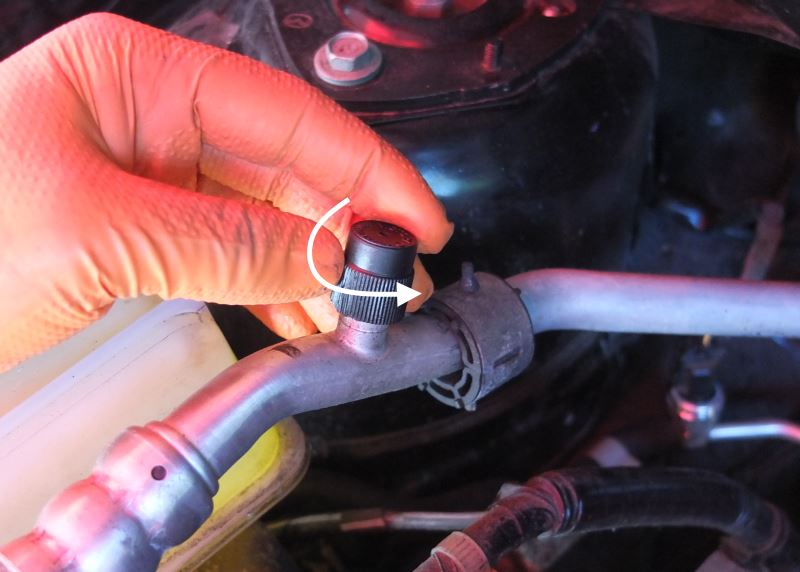 Step 5: Connect recharge kit
Connect your A/C hose to the charging port.Get ready to add freon to you're Crossfire A/C system.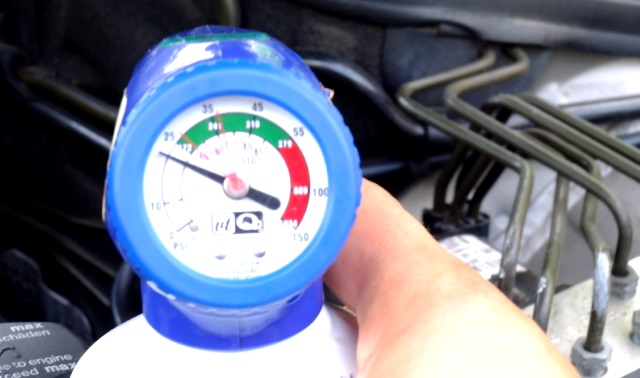 Step 6: Start Engine
Start the engine and let it idle.
Step 7: Turn A/C on
Before you can start adding refrigenrant you need to Turn A/C on and set it to max cold setting. Next, start adding refrigerant to your Chrysler Crossfire air conditioner system.
Step 8: Charge
Follow the instructions as directed on your A/C recharge kit Remove the cap by twisting it counterclockwise. Connect the a/c charging hose to the low-pressure port. You will need to press and hold the connector and release it once you place the connector on the port. Rotate the dial on your gauge so that the arrow corresponds to the outside temperature.