How to check add engine oil on Chevrolet vehicles
In this guide, you will find instructions on how to check and add engine oil on Chevrolet vehicles. If the oil level is below the MIN mark add engine oil as soon as possible to avoid engine damage. T
o check or add engine oil on a Chevrolet takes less than five minutes. Note the instructions below apply to Chevrolets that have an oil dipstick. If your Chevrolet does not have an oil dipstick, you will have to check the engine oil level using the dashboard.
The most commonly used oil on Chevrolet vehicles is 0W-20 engine oil and 5W-30 engine oil.
Instructions
Step 1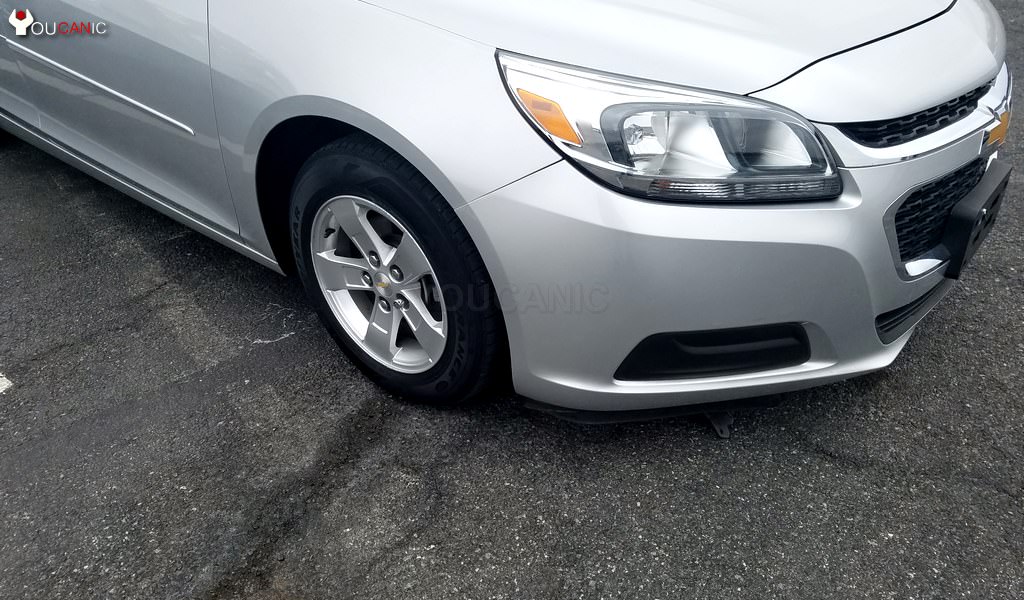 Park your Chevrolet on a level surface and apply the parking brakes.
Step 2
Turn off the engine and wait at least five minutes before you proceed to check the engine oil level on your Chevrolet. This will allow the engine oil to return to the oil pan of your vehicle.
Step 3
Open the hood of your Chevrolet by pulling the hood release under the dash.
Step 4
Locate the oil dipstick on your vehicle. In the following picture, the oil dipstick is labeled as item number 8.
Step 5
Remove the dipstick by pulling it up. Note the minimum and maximum marks before you reinsert the dipstick back into the engine block.
Step 6
Use a clean cloth to wipe off any oil that may still be on the dipstick.
Step 7
Insert the dipstick into the same tube to check engine oil level on your Chevrolet. The level needs to be between the min and max mark we saw earlier. If the engine oil level is below the min mark, you need to add engine oil to your vehicle. Follow instructions as described in the next step. If the level is significantly above the FULL mark, you need to remove oil from the engine.
Step 8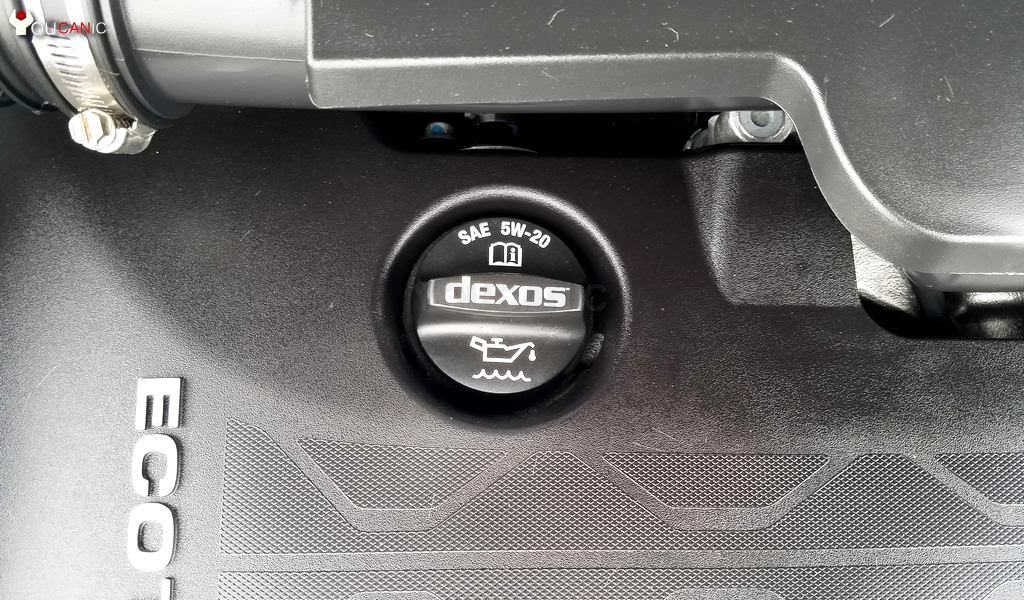 Locate the oil filler cap. Unscrew the cap from the oil filler opening. Add recommended grade engine oil.
Step 9
Add only half a quart at the time and check the level again. If the oil level is still under the MIN mark, add engine oil. Don't overfill the engine with oil above the MAX or FULL mark on the dipstick. Overfilling the engine with oil can cause engine problems or damage Chevrolet catalytic converter.
Add 0.5-1 qt of oil at a time and recheck the oil level. Don't allow the oil to go over the MAX/FULL mark.