Chevrolet Airbag Light ON Troubleshooting Guide
If your Chevrolet airbag light comes on and won't turn off it is because the Safety Restraint System (SRS) has detected a problem with one of the components of the SRS or a short. A code is stored in the airbag control module.
Any Chevrolet dealer, mechanic or yourself can read the airbag codes to find out why the airbag light is staying on. In this guide, you will find instructions on how to read and clear Chevrolet airbag codes. 
Disconnecting the battery for a few hours and reconnecting it does not clear the airbag fault codes on Chevrolet vehicles. You will need a diagnostic scanner that can read and clear Chevrolet airbag codes. Any Level 2 OBD-II scanner that can communicate with Chevy vehicles can read and clear airbag light codes. Most Chevrolet airbag scan tools for DIYers run in the $100-$150 range and allow you to diagnose many systems not just airbag. 
How to diagnose Chevrolet Airbag Light yourself
Below you will find instructions on how to read codes from the airbag module and clear the codes yourself.
What you will need
Instructions
Locate OBD-II Port
Under the dashboard of your Chevrolet, you will find the Onboard Diagnostic port also known as OBD-II port. All 1996 and newer Chevrolet have this port.
Coneect Scanner
Plug your Chevrolet Airbag Scan Tool into the 16 pin OBD2 port. The port is trapezoid shape and allows the scanner to plug only in one direction.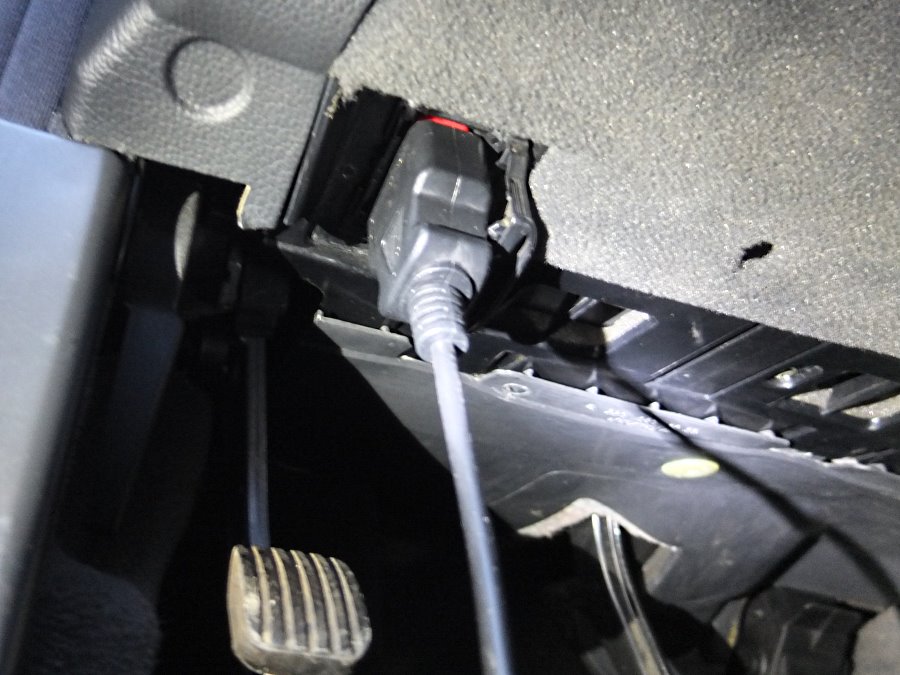 Turn On Ignition
Turn on the ignition. Do not start the engine. If your Chevrolet has a START/STOP button, press this button without pressing the brake pedal.
Turn on Scanner
Allow your Chevrolet airbag scanner to power on. The scanner should turn on once the ignition is turned on or to position II. Once the scanner is fully powered, select Chevrolet from the menu.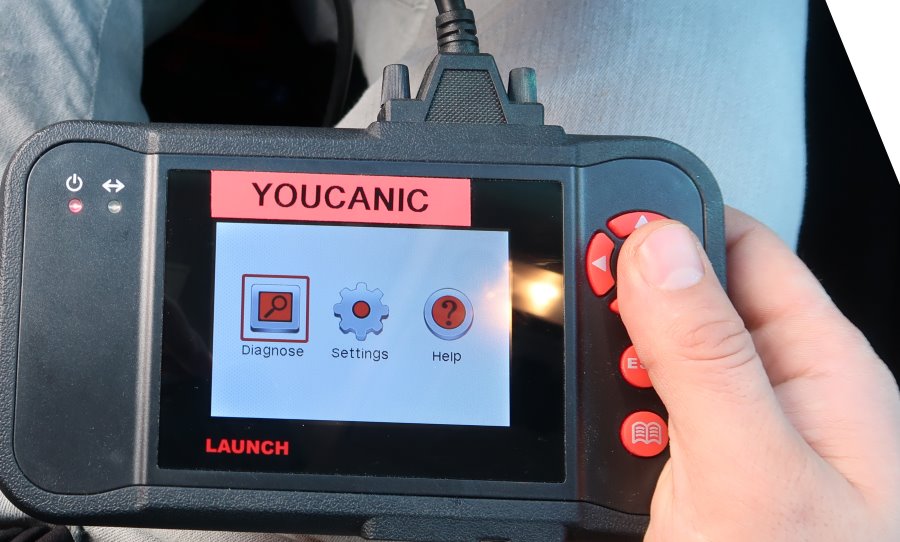 Read Chevrolet Airbag Codes
Follow the prompting on the diagnostic scanner to select your model. Next manually select the AIRBAG SYSTEM. Scroll down to read codes and scan your Chevrolet for airbag fault codes. If the codes you retrieve are PRESENT or CURRENT status you will need to fix that problem before you can clear the airbag light.
If the status of the codes is STORED or  PAST it is ok to clear the code. For example, an airbag fault code triggered by battery voltage can be erased once the battery has been recharged. After you clear Chevrolet airbag light, turn off the ignition then back on to determine if the airbag light has been reset.
These instructions apply to Chevy Spark, Sonic, Bolt, Volt, Cruze, Malibu, Impala, Camaro, Corvette, City Express, Trax, Equinox, Traverse, Tahoe, Suburban, Colorado, Silverado, Sonic, Blazer, Astro, HHR, Uplander, Avalanche etc. Ensure that the scanner that you use works on the model and year of your Chevrolet. 
Updated 2 months 2 weeks ago