Chevrolet Oxygen O2 Sensor Replacement
TIME REQUIRED:
LEVEL OF DIFFICULTY:
5
Difficulty Level
1 - Very Easy
10 - Difficult
REPAIR COST
Youcanic:
Mechanic:
Dealer:
In this guide, we will show you how to change an oxygen sensor on most Chevrolet vehicles. The difficult of changing the oxygen sensor on a Chevrolet depends on the location of the sensor that you are trying to change. All Chevrolet cars have at least two sensors with some 6 and 8 cylinder engines having up to four. After you read the fault codes you will get a code that points to a bad oxygen sensor such as Bank 1 Sensor 1. This will allow you to identify which one of the oxygen sensors need to be replaced. 
Symptoms
Check Engine Light is ON
Decrease in fuel economy
Engine Hesitation or misfire
Rough Ideling
What you will need
Instructions
Step 1: Open Hood
Park your Chevrolet, set the parking brakes and open the hood.
Step 2: Disconnect Negative Terminal
Disconnect negative battery termnail.
Step 3: Locate O2 Sensor
Locate the oxygen senosor on your Chevrolet . Do not touch the sensor or the heat shield until the engine cools down.
Step 4: Disconnect Sensor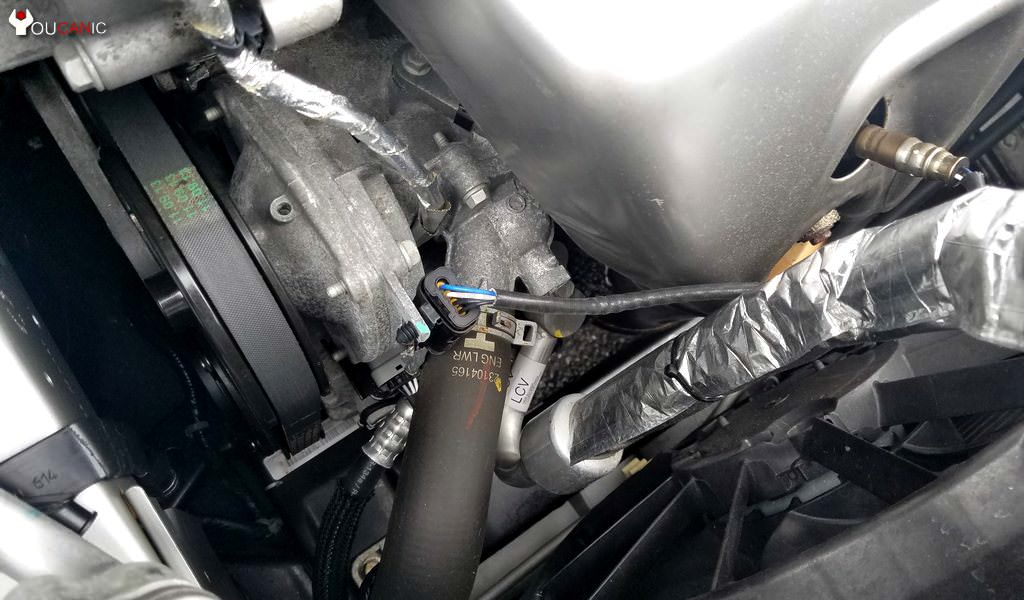 Press the connector and pull it away to unplug the oxygen sesnor. Use a small flat head screwdriver to press the locking tab on the connector before you pull it. 
Step 5: Remove O2 Sensor
Place the oxygen sensor socket on the sensor and break it loose. If the sensor cannot be loosened spray penetrating oil and let it sit for at least 10 minutes. Remove the old Chevrolet oxygen sensor.
Step 6: Install new O2 sensor
Install the new oxygen sensor. Tighten the new Chevrolet oxygen sensor to the recommended torque. If you are not sure what the correct torque is call your Chevy dealer. 
Step 7: Connect wire harness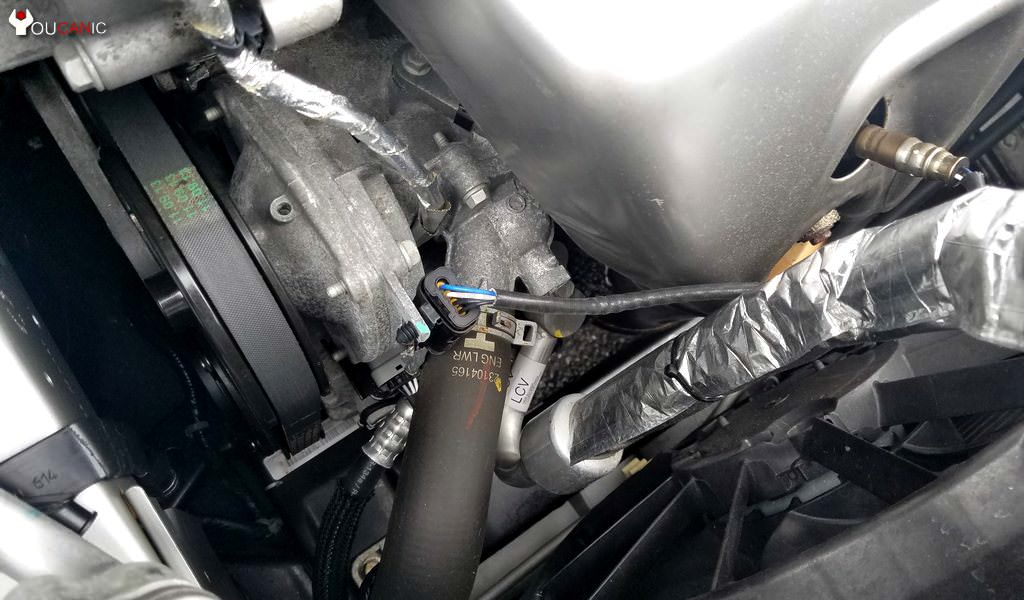 Connect the oxygen sensor wire harnes by pluging it in. If you are using an universal oxygen sensor you will need to use the diagram that came with the sensor to find out which wires to connect.
This guide applies to vehicle such as Spark, Sonic, Bolt, Volt, Cruze, Malibu, Impala, Camaro, Corvette, City Express, Trax, Equinox, Traverse, Tahoe, Suburban, Colorado, Silverado, Sonic, Blazer, Astro, HHR, Uplander, Avalanche etc.