Door Side Rear View Mirror Replacement Nissan Quest 2011-2017
Updated Thursday Nov 30, 2017
In this guide, you will learn how to change driver or passenger door side rear view mirror on a Nissan Quest. This guide applies to Nissan Quest model years 2011 2012 2013 2014 2015 2016 2017
What you will need
Basic Tools

10mm socket
3/8" Extension
3/8" Ratchet
Screwdriver
Instructions
Step 1
Park your Nissan Quest and set the parking brakes. Remove key from ignition.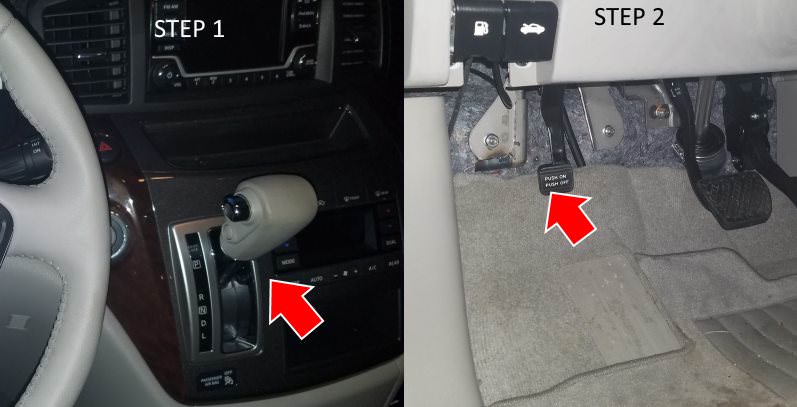 Step 2
Open the hood and disconnect the negative battery terminal.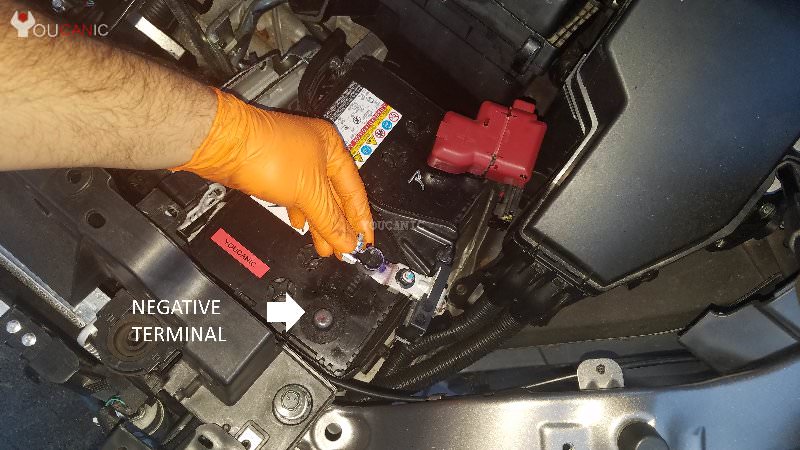 Watch a video on how to disconnect the battery terminal.
Step 3
Remove plastic cover behind door release and you will notice a 10mm bolt. Remove bolt.
Step 4
Remove window switch which simply pops up. Behind you will notice two 10mm bolts that need to be removed.
Step 5
Pop out the door panel. Once you remove the bolts in step 3 and 4 the door panel can be popped out.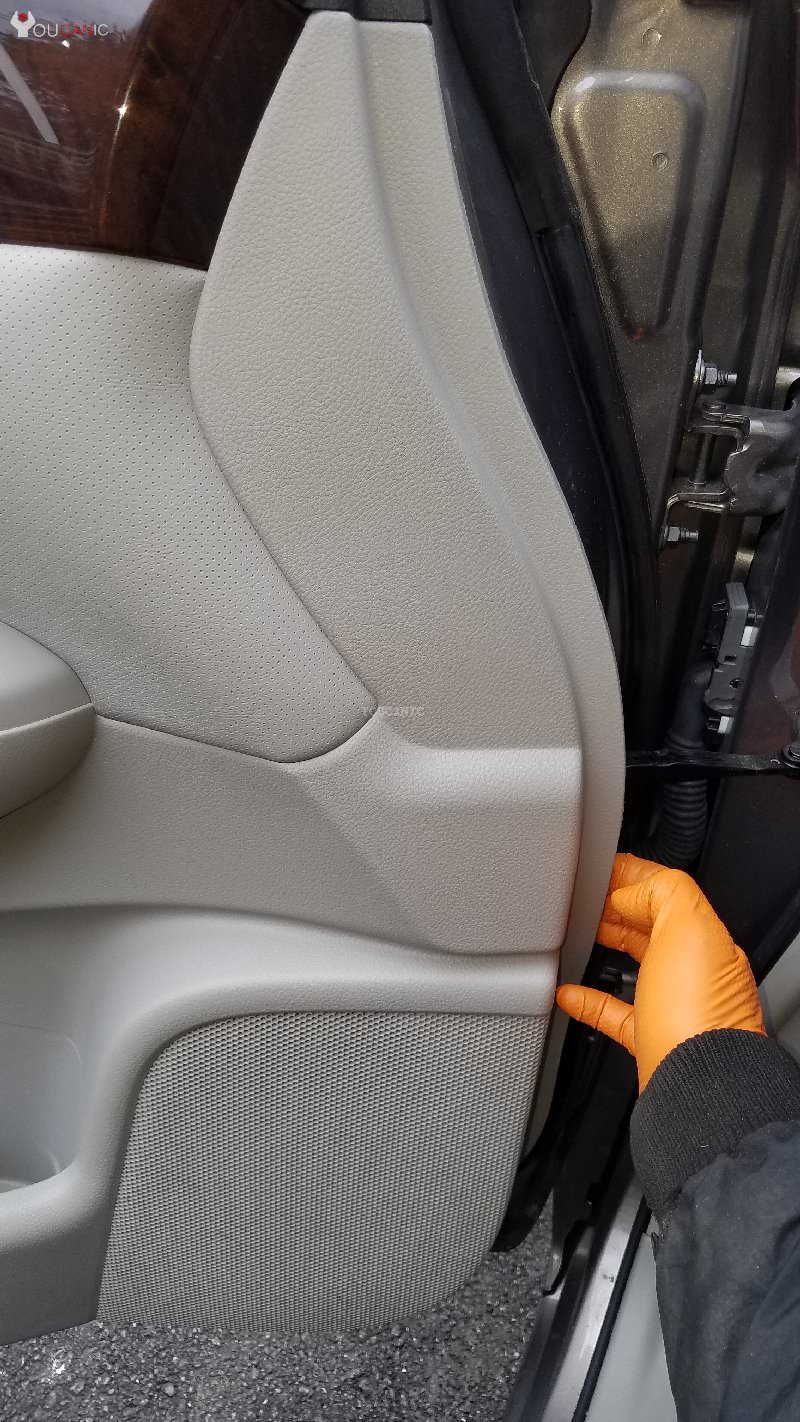 Step 6
Disconnect the cables that connect to the door handle.
Step 7
Remove door panel.
Step 8
Locate bolts that secure your Nissan Quest side view mirror to the door. Peel off the plastic cover to see the bolts.
Step 9
Use the access holes to disconnect the mirror wire harness