Rear Turn Signal Replacement Nissan Quest 2011-2017
Published by YOUCANIC Automotive Experts 
Last Updated Nov 28, 2018 
Learn how to change reverse/backup light bulb on Nissan Quest. This guide applies to Quest manufactured in 2011 2012 2013 2014 2015 2016 2017.
What you will need
Nissan Quest Reverse Backup Bulb Type:  W16W Bulb
Screwdrivers
 
Instructions
Step 1
Remove the key from the ignition of your Nissan Quest. Place your Quest in park and set the parking brakes.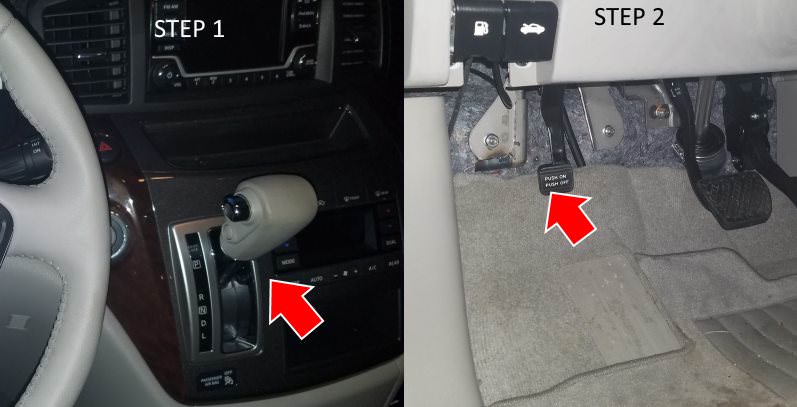 Step 2
Locate the backup/reverse light bulb on your Nissan Quest.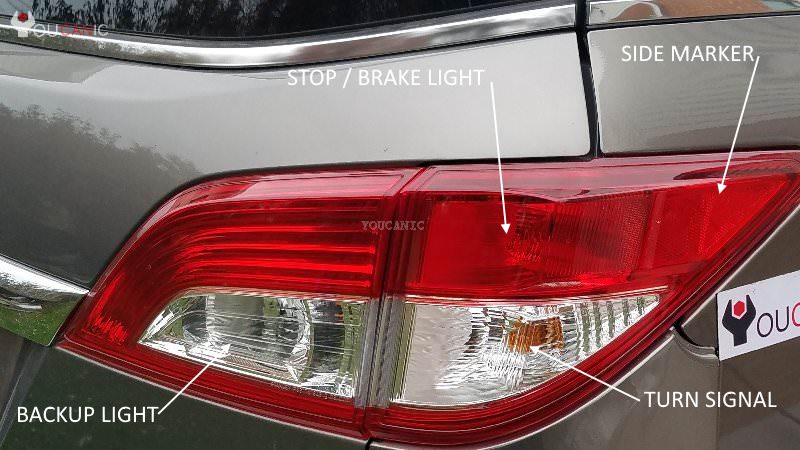 Step 3
Press the trunk/liftgate release button and open the back.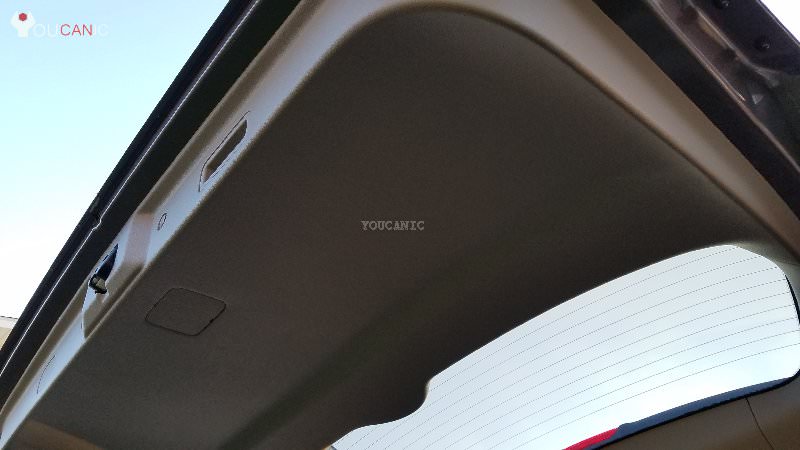 Step 4
Remove the panel to access the back of the tail light assembly. Remove the plastic retaining pins carefully.
Step 5
Replace Nissan Quest backup light bulb by twisting it counter clockwise. Pull out the bulb and press the new bulb in place.