Replace Brake Light Bulb on Nissan Quest 2011-2017
Last Updated on Friday May 18, 2018
In this tutorial, you will learn how to change the brake light on a Nissan Quest. This guide applies to model years 2011 2012 2013 2014 2015 2016 2017
What you will need
Instructions
Step 1
Park your Nissan Quest and set the parking brakes. Press trunk release button to open the back.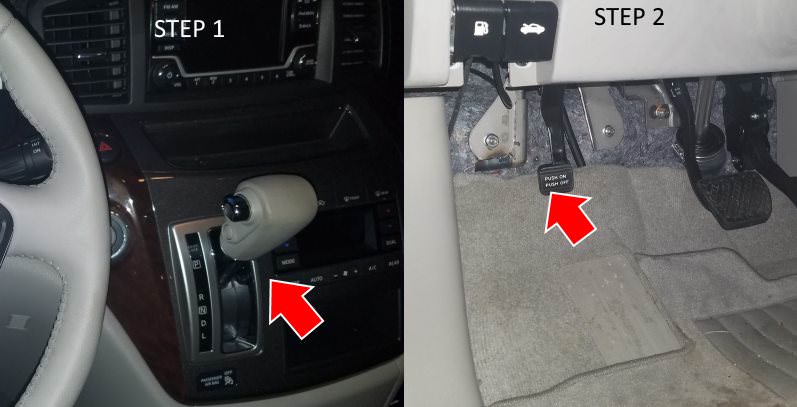 Step 2
Locate the brake light bulb on your Nissan Quest that you need to replace. Instructions are the same for both driver and passenger side.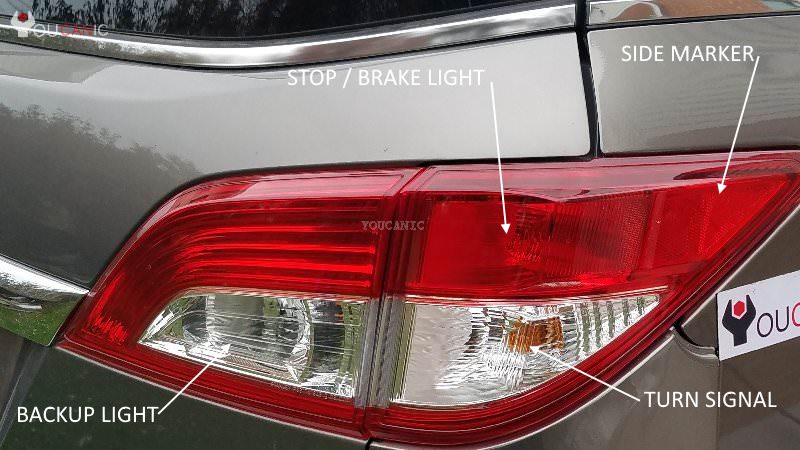 Step 3
Locate two 10 mm bolts that you need to remove. Once the bolts are removed you can remove the tail light by pulling it back.
Step 4
First remove the socket by turning it counterclockwise. Next, remove the bulb from the socket and install the new bulb.
Step 5
Install bulb in reverse order. Reinstall the tail light assembly.