BMW E90/E91/E92/E93 series is the fifth generation of the BMW 3 Series range of entry-level luxury cars, and was produced from 2004 to 2013. The body styles of the range are:
4-door sedan/saloon (E90 model code)
estate/wagon (E91 model code, marketed as "Touring")
coupé (E92 model code)
cabriolet (E93 model code)
How to replace hood lift support on BMW 3-Series 2004-2013
TIME REQUIRED:
LEVEL OF DIFFICULTY:
3
Difficulty Level
1 - Very Easy
10 - Difficult
REPAIR COST
Youcanic:
Mechanic:
Dealer:
In this guide, you will learn how to replace the hood lift support on BMW 3-Series E90 E91 E92 E93. If the hood on your 3-series will no longer stay up, you need to change those gas hood supports. Over time they weaken and no longer will support your BMW hood. This guide applies to 3-Series from 2004-2013. Changing the hood hydraulic shocks/struts/lifts is easy and takes less than half an hour. Typically a new set of hood lift supports can be purchased online for under $50. See link below. 
Back to top
1.

Symptoms
BMW 3-Series hood won't stay up.
Hood will not stay open on its own.
Back to top
2.

What you will need
Flat Screwdriver
A friend to support BMW hood
Back to top
3.

Instructions
Step 1
Open the hood of your BMW 3-Series. The hood latch release is located under the dashboard on driver's side.
Step 2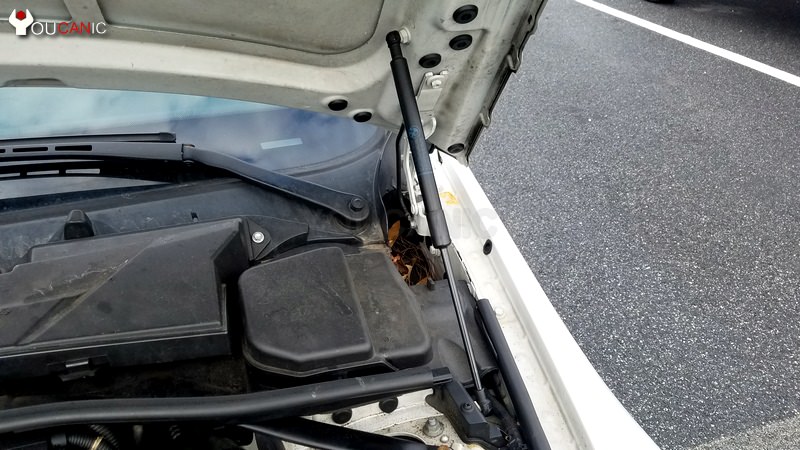 Secure the hood in upright position. Here is the location of the hood struts that need to be replaced.
Step 3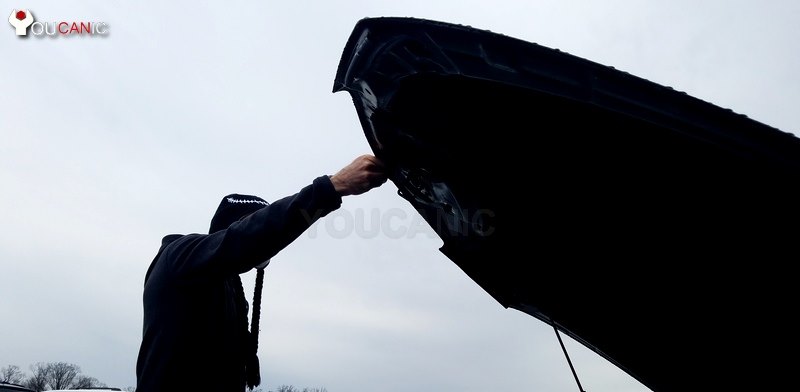 Have a friend hold up the hood of your BMW. If the hood falls while you are changing the hood lifts on your BMW 3-Series, you can get seriously injured.
Step 4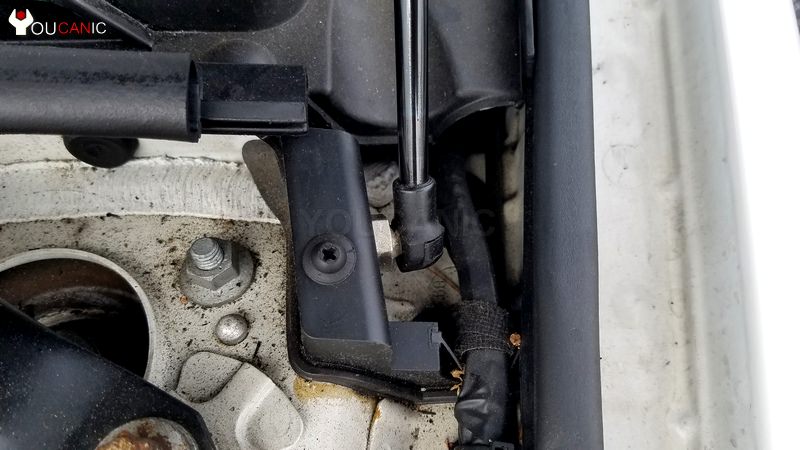 Locate the clip that locks BMW hood support locks to the ball joint.
Step 5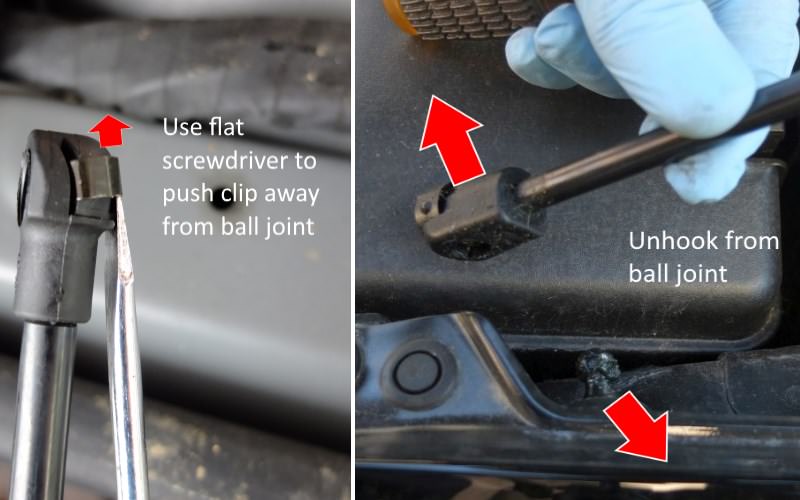 Use a flat screwdriver to pry out the clip that locks the hood strut in place.
Step 6
Follow the same procedure for the other end.
Step 7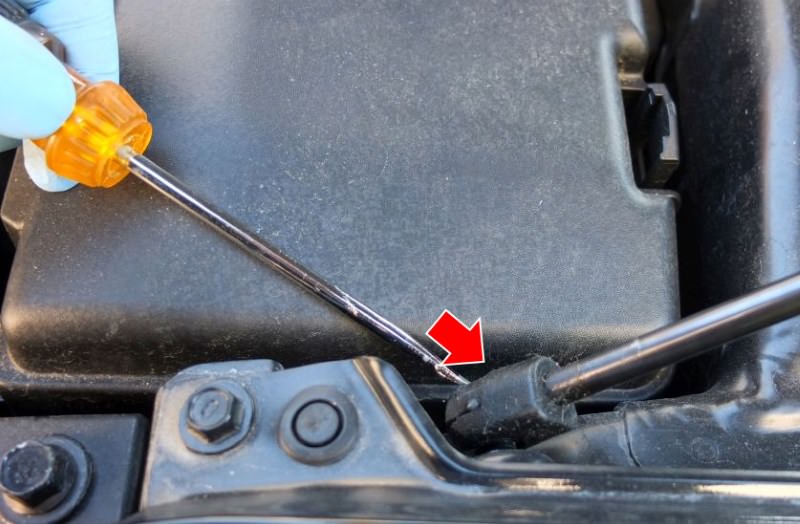 Install the new hood support in reverse order.
Step 8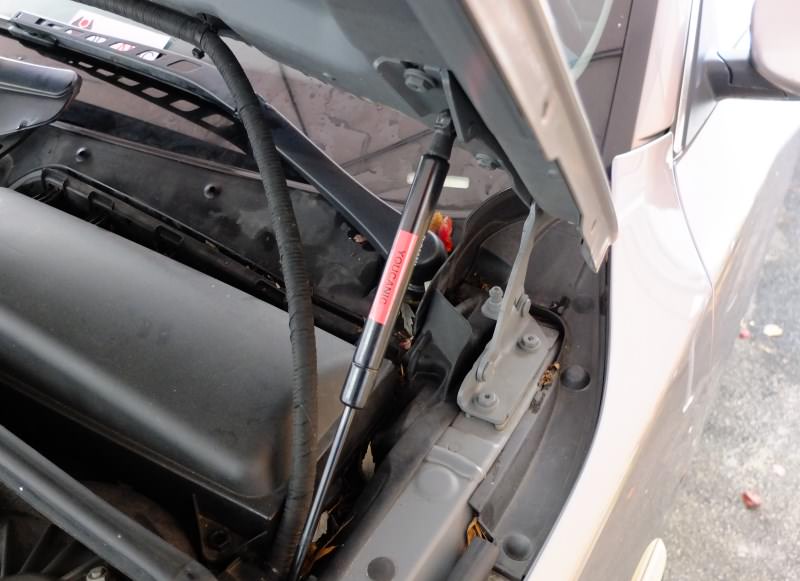 You are done replacing one of the gas hood supports on your BMW 3-series. Repeat this procedure for the other side.
Back to top
4.

Watch Video

Here is a video that shows you how to change the lift support. Watch video if you need help changing the hood support on your BMW 3-Series.

Back to top