Replace Rear Turn Signal Bulb Nissan Quest 2011-2017
Published by YOUCANIC Automotive Experts 
Last Updated Nov 28, 2018 
Learn how to change rear turn signal bulb on Nissan Quest vans. This guide applies to model years from 2011 through 2017.
What you will need
Instructions
Step 1
Park your Nissan Quest and set the parking brakes.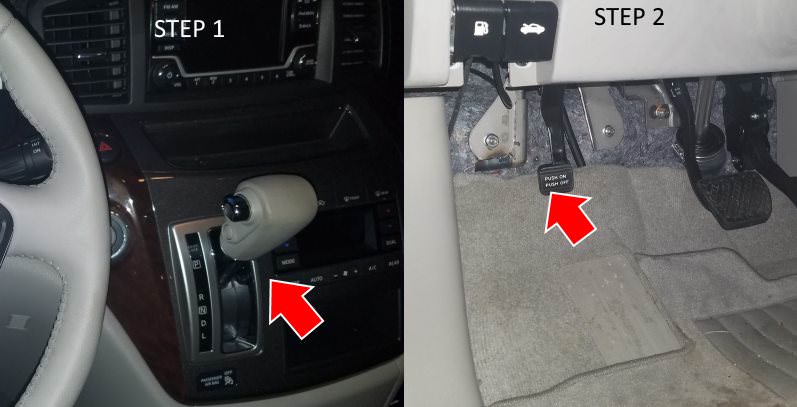 Step 2
Press the liftgate/trunk release button.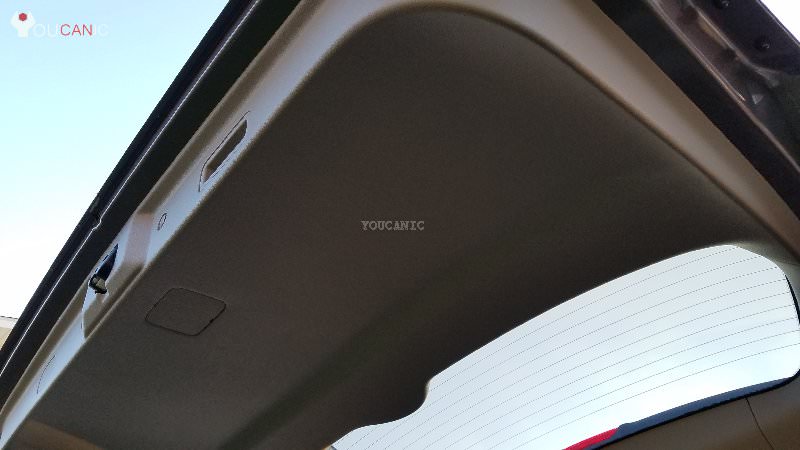 Step 3
Determine which bulb is the turn signal.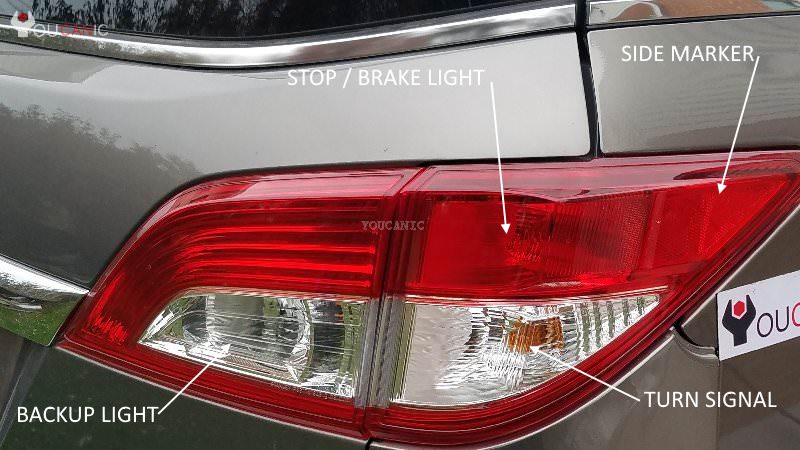 Step 4
Access the back of the tail light assembly to change the turn signal bulb.
Step 5
Replace turn signal light bulb. Install the tail light assembly in reverse order. 
That's it. You are done.