Replace Rear Turn Signal Bulb Nissan Quest 2011-2017
TIME REQUIRED:
LEVEL OF DIFFICULTY:
3
Difficulty Level
1 - Very Easy
10 - Difficult
REPAIR COST
Youcanic:
Mechanic:
Dealer:
Learn how to change rear turn signal bulb on Nissan Quest. This guide applies to model years 2011 2012 2013 2014 2015 2016 2017
What you will need
Instructions
Step 1
Park your Nissan Quest and set the parking brakes.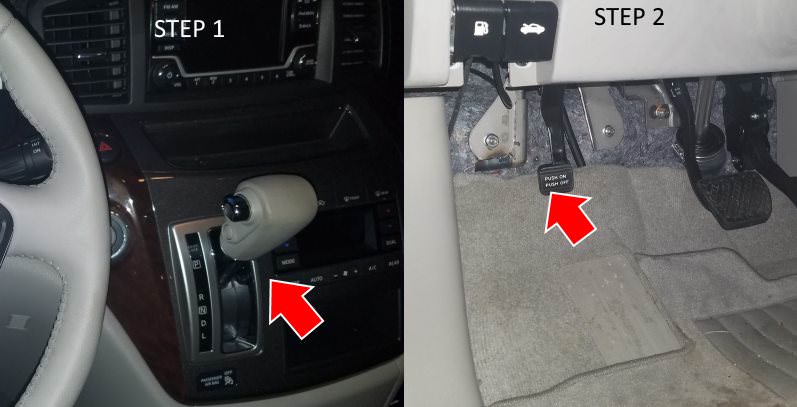 Step 2
Press the liftgate/trunk release button.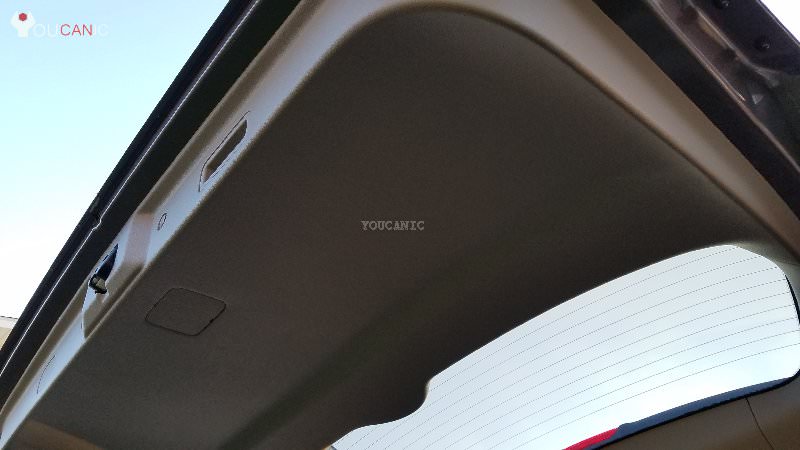 Step 3
Determine which bulb is the turn signal.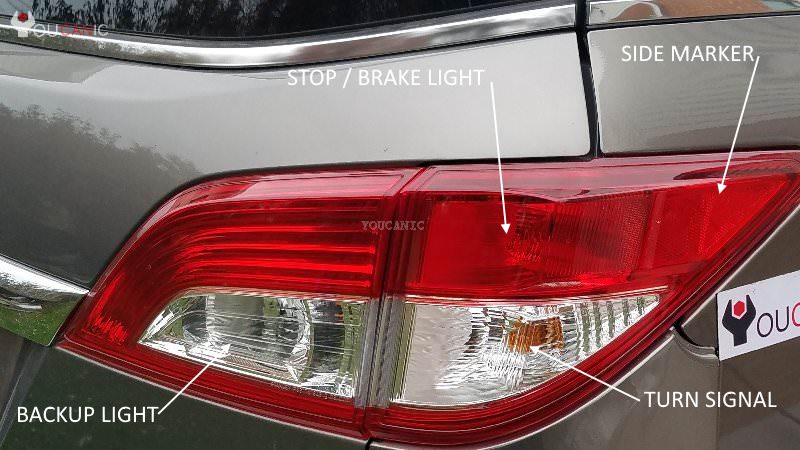 Step 4
Access the back of the tail light assembley to change the turn signal bulb.
Step 5
Replace turn signal light bulb.