How to replace tail light on Mazda 5 2010-18
TIME REQUIRED:
LEVEL OF DIFFICULTY:
3
Difficulty Level
1 - Very Easy
10 - Difficult
REPAIR COST
Youcanic:
Mechanic:
Dealer:
Learn how to replace the tail light assembly on Mazda 5. This guide applies to Mazda 5 manufactured from 2010 to 2017. To change the tail light on a Mazda 5 you need basic DIY skills. The procedure to change the tail light is very simple and requires a few very basic tools. Instruction on replacing the tail light on Mazda 5 are the same for both driver (left) and passenger (right) side.
What you will need
Instructions
Step 1
Park your Mazda. Set the parking brakes.
Step 2
Keep the car unlocked. Open the trunk.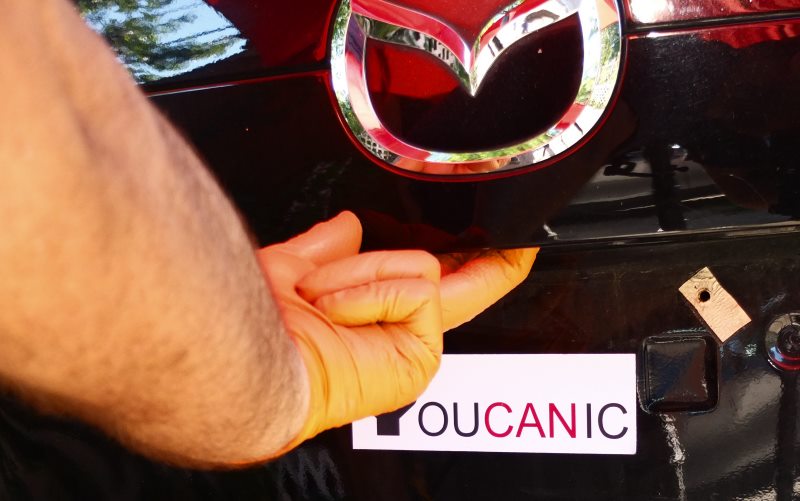 Step 3
Remove tail light. There are two screws that hold the tail light in place.
Step 4
Install the new tail light in reverse order.