How to replace hood lift support on BMW 3-Series 2004-2013
In this guide, you will learn how to replace the hood lift support on BMW 3-Series E90 E91 E92 E93. If the hood on your 3-series will no longer stay up, you need to change those gas hood supports.
Over time hood struts weaken and no longer will support your BMW hood. This guide applies to 3-Series from 2004-2013. Changing the hood lifts is easy and takes less than half an hour. Typically a new set of hood lift supports can be purchased online for under $50. See link below. 
🔺
Symptoms
BMW 3-Series hood won't stay up.
Hood will not stay open on its own.
🔺
What you will need
Flat Screwdriver
A friend to support BMW hood
🔺
Instructions
Open Hood
Open the hood of your BMW 3-Series. The hood latch release is located under the dashboard on driver's side.
​
Locate hood struts
Here is the location of the hood struts that need to be replaced.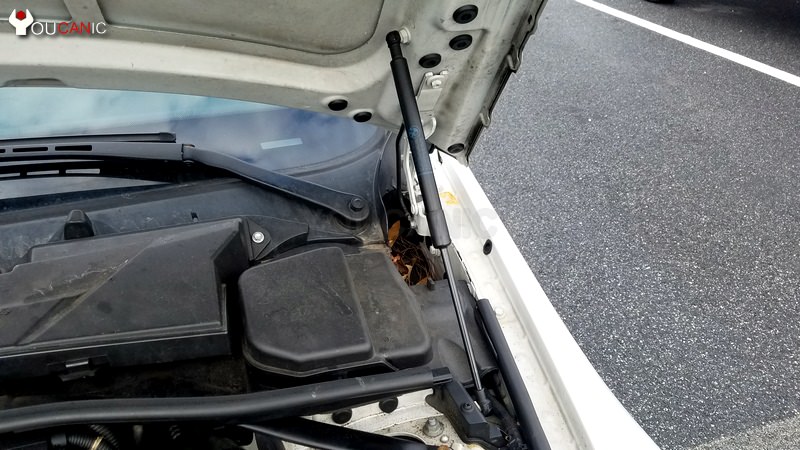 Secure hood
Have a friend hold up the hood of your BMW. If the hood falls while you are changing the hood lifts on your BMW 3-Series, you can get seriously injured.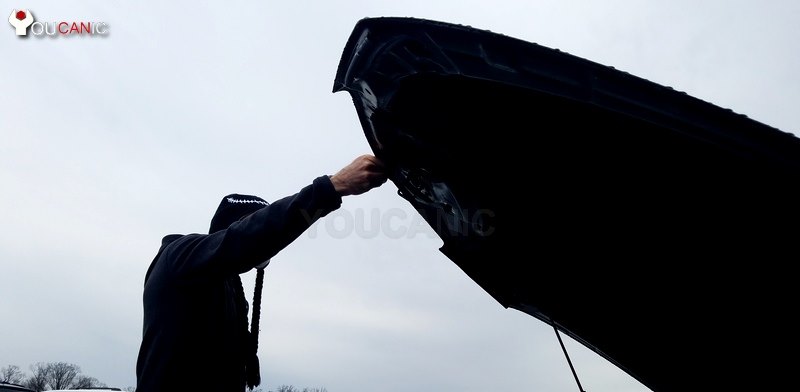 Locate lower connection
Locate the clip that locks BMW hood support locks to the ball joint.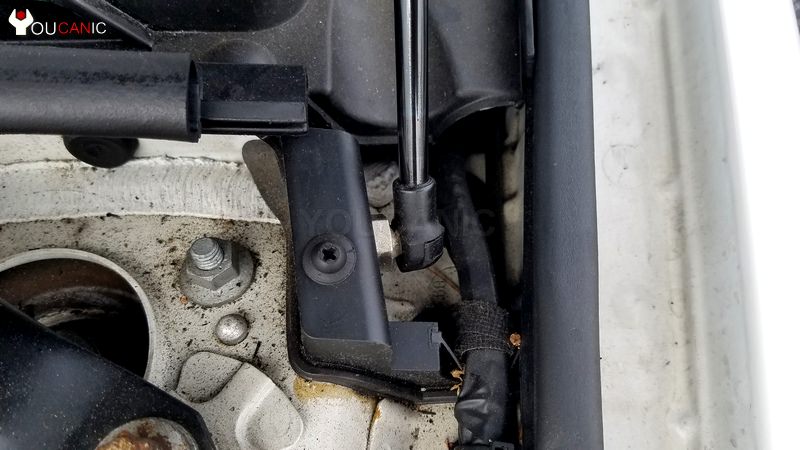 Remove C clip
Use a flat screwdriver to pry out the clip that locks the hood strut in place.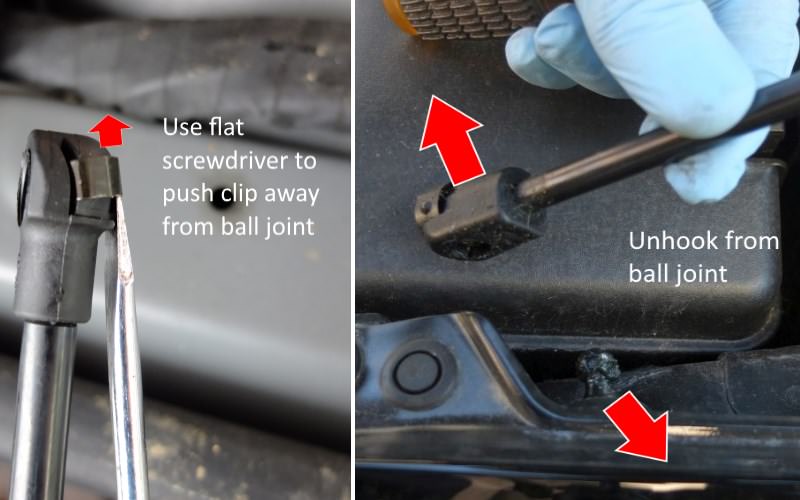 Disconnect the other end
Follow the same procedure for the other end.
Install new hood strut
Install the new hood support in reverse order.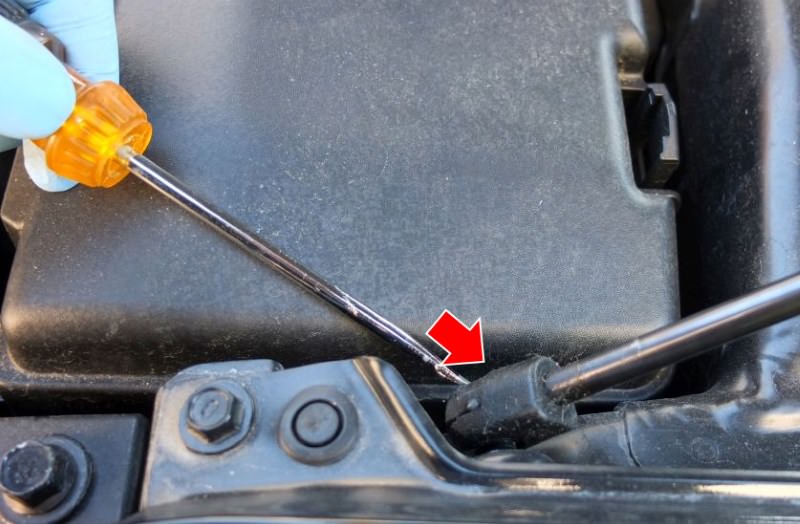 Replace other side
You are done replacing one of the gas hood supports on your BMW 3-series. Repeat this procedure for the other side.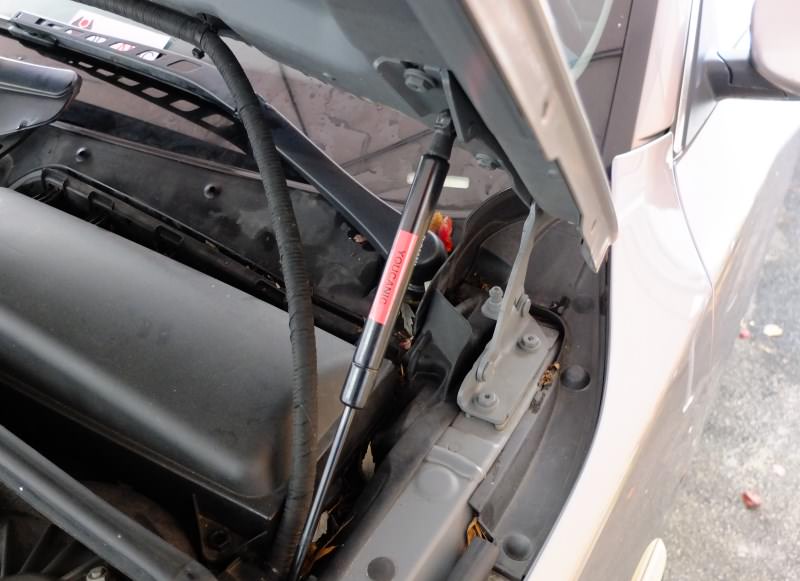 🔺