How to replace tail light on Mazda 5 2010-18
Learn how to replace the tail light assembly on Mazda 5. This guide applies to Mazda 5 manufactured from 2010 to 2017.
The procedure to change the tail light is very simple and requires a few very basic tools. Instruction on replacing the tail light on Mazda 5 are the same for both driver (left) and passenger (right) side.
What you will need
Instructions
Park Vehicle
Park your Mazda 5. Set the parking brakes.
Open trunk
Keep the car unlocked. Open the trunk.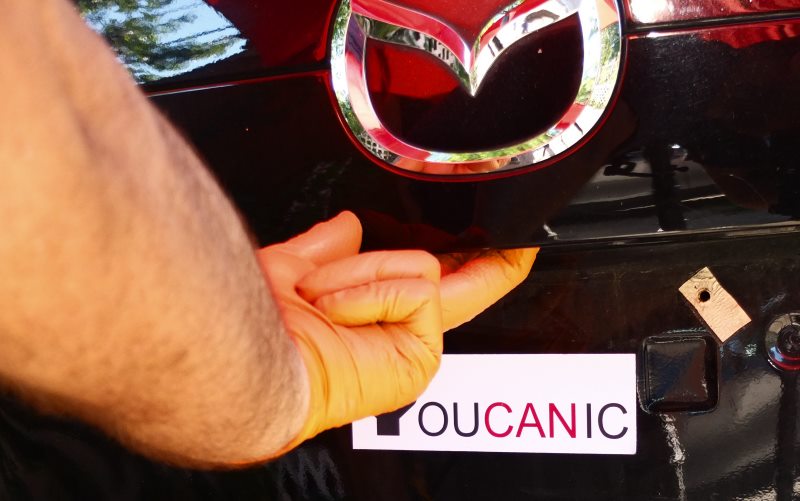 Remove tail light
Remove tail light. Two screws on the side of the tail light hold the tail light assembly in place. Unplug the electrical connector.
Step 4
Install the new tail light in reverse order.