How to open hood on Mazda vehicles
Instructions on how to open the hood on Mazda vehicles.
Locate hood release
Locate the hood release under the dashboard on driver's side. Pull on the hood release until you hear the hood pop open.
Open Hood
Release the hood safety latch at the front of the hood. The safety latch is under the hood.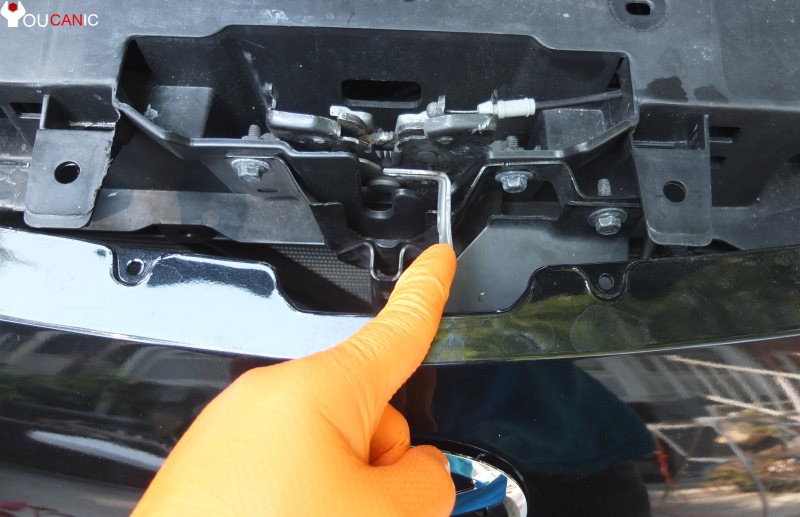 Secure hood open
Open the hood of your Mazda and secure it up using the prop rod. On newer Mazda vehicles the hood should stay open on its own. 
Feedback
💡 Help us improve this article by providing feedback. No registration is required. 
Need Help?