Mitsubishi VIN Number Locations: Your Comprehensive Guide
Unveil the mystery of locating the Vehicle Identification Number (VIN) on your Mitsubishi with this all-inclusive guide. We'll walk you through the most common VIN number locations on various Mitsubishi models, ensuring that you can easily find this crucial information for vehicle registration, insurance, or maintenance purposes. Don't miss out on these essential tips and tricks for pinpointing your Mitsubishi's unique identifier.
---
The Mitsubishi VIN can be found at the lower corner of the windshield on the driver's side if you look outside the vehicle. Mitsubishi VIN can also be found by opening the driver's door and locating the vehicle identification plate on the frame. On any Mitsubishi vehicle, you can find the VIN in several locations.
The easiest way to find a Mitsubishi VIN is to look at the bottom corner of the windshield on the driver's side.
The VIN is affixed on the dashboard itself, but it can be seen through the glass from the outside. Mitsubishi VIN is also located on the B-pillar. Open the driver's door, and you will see a sticker with the VIN, manufacturer date, and color code.
Windshield
The VIN should be on a little plastic tab screwed into the dash, facing outward.
Driver Door Jamb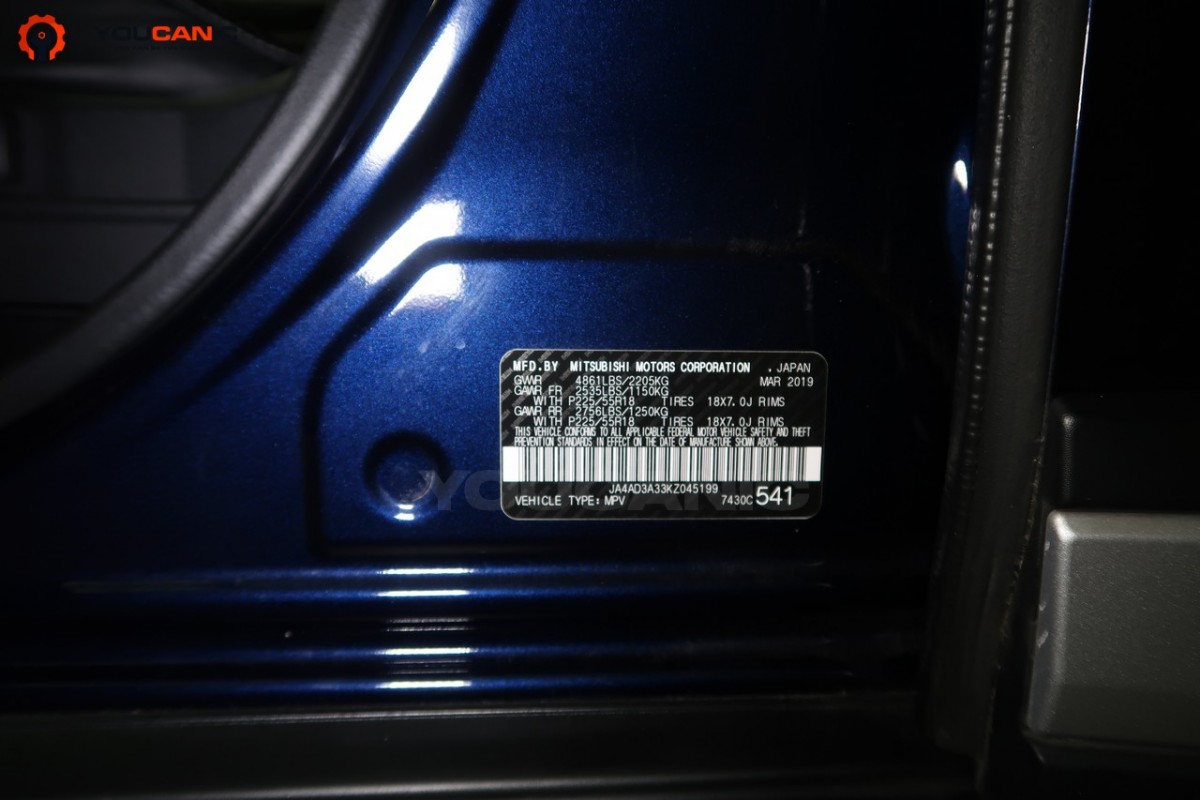 Open the driver's side door, and look near the bottom of the body. The VIN and its accompanying information about the car are on a plate fixed to the body.
Unlock the vehicle and open the driver's door.
Find the VIN located at the right side of the doorstep.
Engine Bay
You may also find the Mitsubishi VIN on the firewall or rear trunk area. Lastly, you will find a Mitsubishi VIN on your insurance card, title, and registration.
In summary, understanding the various locations where you can find the VIN number on your Mitsubishi is a vital skill for any vehicle owner. This comprehensive guide has equipped you with the necessary knowledge to quickly and accurately locate your car's VIN, making vehicle registration, insurance claims, and maintenance tasks a breeze. Always remember that the VIN is a unique identifier for your Mitsubishi, and knowing its location is a testament to responsible vehicle ownership.
A VIN is a 17-digit code with letters and numbers containing information about the vehicle. A Mitsubishi VIN can be decoded, which provides information specific to your vehicle. No two Mitsubishi VINs are the same. These instructions apply to all Mitsubishi vehicles, including Eclipse, Galant, Outlander, Sport, Mirage, Montero, Pajero, etc. We hope you find the Mitsubishi VIN Number Locations guide helpful. Check these troubleshooting and repair guides for more help on your Mitsubishi.